At Extra Space Storage, we know that our people are our greatest asset. We believe engaged employees take pride in their work, and that pride extends to a positive customer experience and a safe, clean facility. We differentiate ourselves from the competition by attracting and retaining top talent throughout all positions. One of our six company goals is: Make Extra Space Storage a great place to work. We have received several accolades as a top-rated corporation to work for including recognition from Glassdoor with the Employees' Choice Award - 2018 Best Places to Work. This award is given to the top 100 companies in the nation, out of more than 700,000 companies reviewed.
We provide our employees with the support they need to succeed. The result: 86% of our employees say Extra Space Storage is a great place to work and 83% of our employees report that they would refer a friend or family member to work at Extra Space Storage. Our Glassdoor rating is 4.2 out of 5.0 with 96% approval for our CEO. In addition, our executive team has an average tenure of 16 years.
Our Values
We seek people who share our company values, and we believe the strongest teams are united around common goals. Our five values—Integrity, Excellence, Innovation, Teamwork and Passion—are as powerful as they are simple. They serve as a compass in our strategy, our hiring, our partnerships and our operations.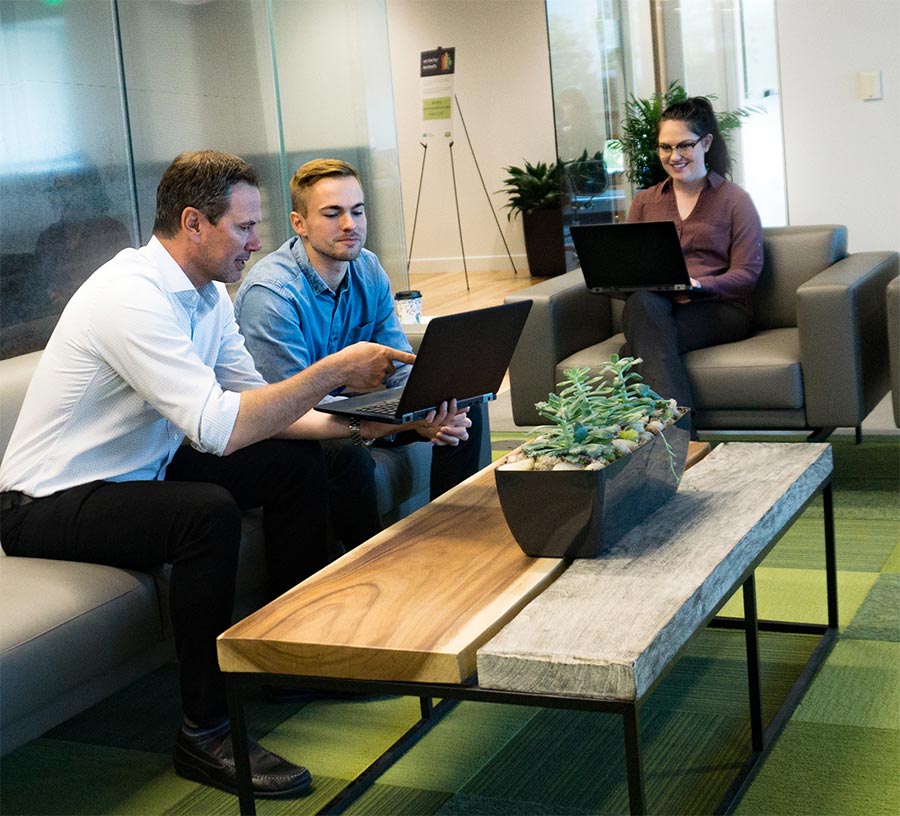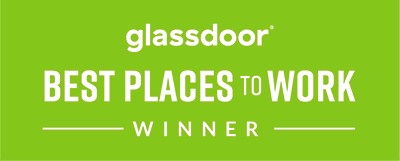 Serving Our Communities
Our facilities are good neighbors. When we commit to buy, build or manage a facility, it brings security, attractive landscaping and professional property management to its community. We view each Extra Space Storage facility as being as much a part of the community as are our on-site managers, employees and customers. We have a culture of giving back and encourage our 3,400 employees to volunteer within their community.
For example, in 2017, our employees partnered with local food banks and donated pallets worth of food for the community. In the aftermath of the hurricanes, our teams donated food and water for Puerto Rico and rallied to brighten the holidays by providing gifts and household necessities for families in Houston. These projects, as well as participation in other service activities, are examples of how we strive to be active participants in our communities.